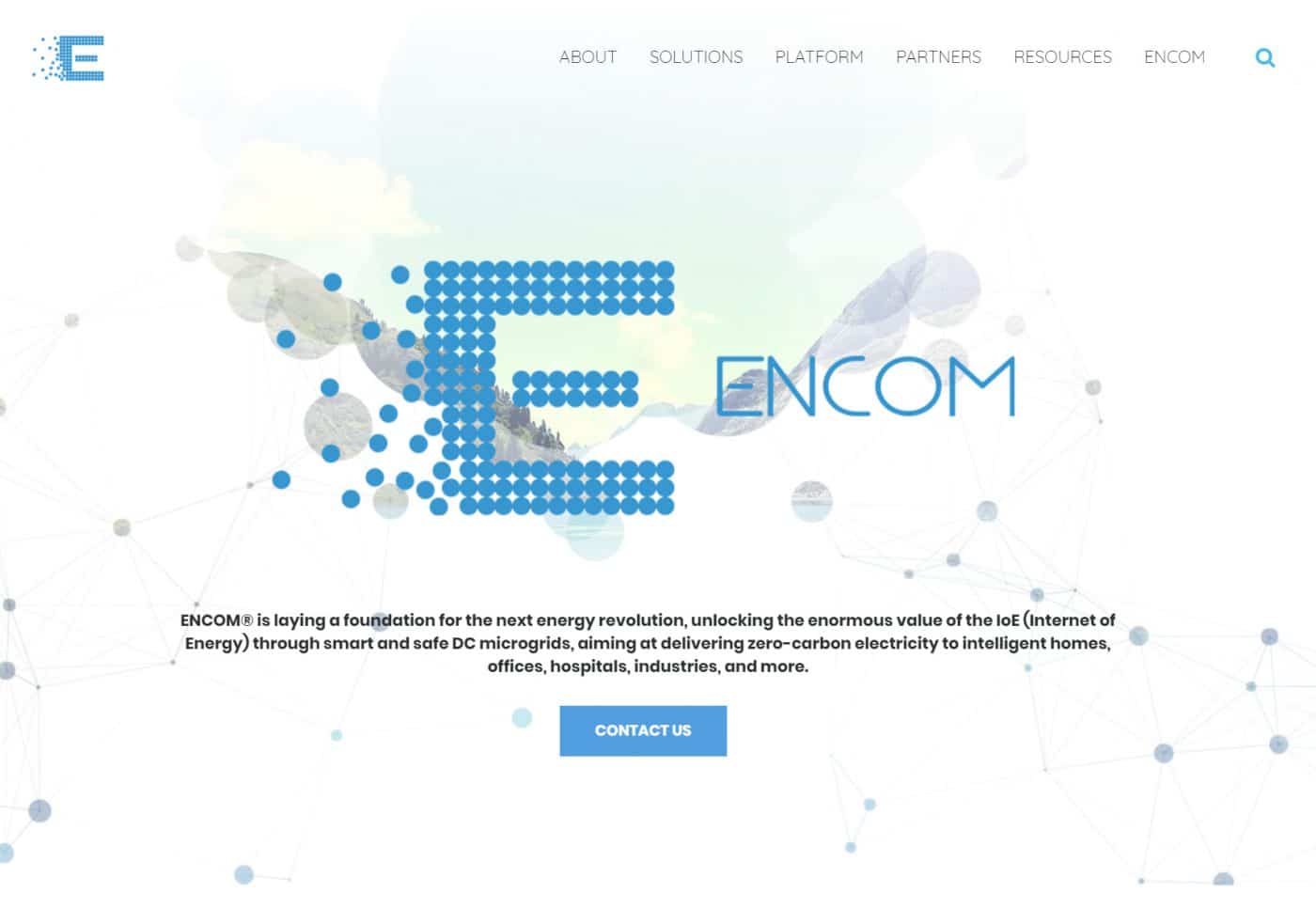 We recently launched a new mainstream, corporate site for Encom Energy in Europe. We used wordpress and Revolution Slider to achieve the effects on the landing page. Lots of vivid imagery and css animations, that perfectly translate from the desktop version to mobile.
Check out the link to our portfolio here.
Then check out the live site here.